Welcome to West Kent Federation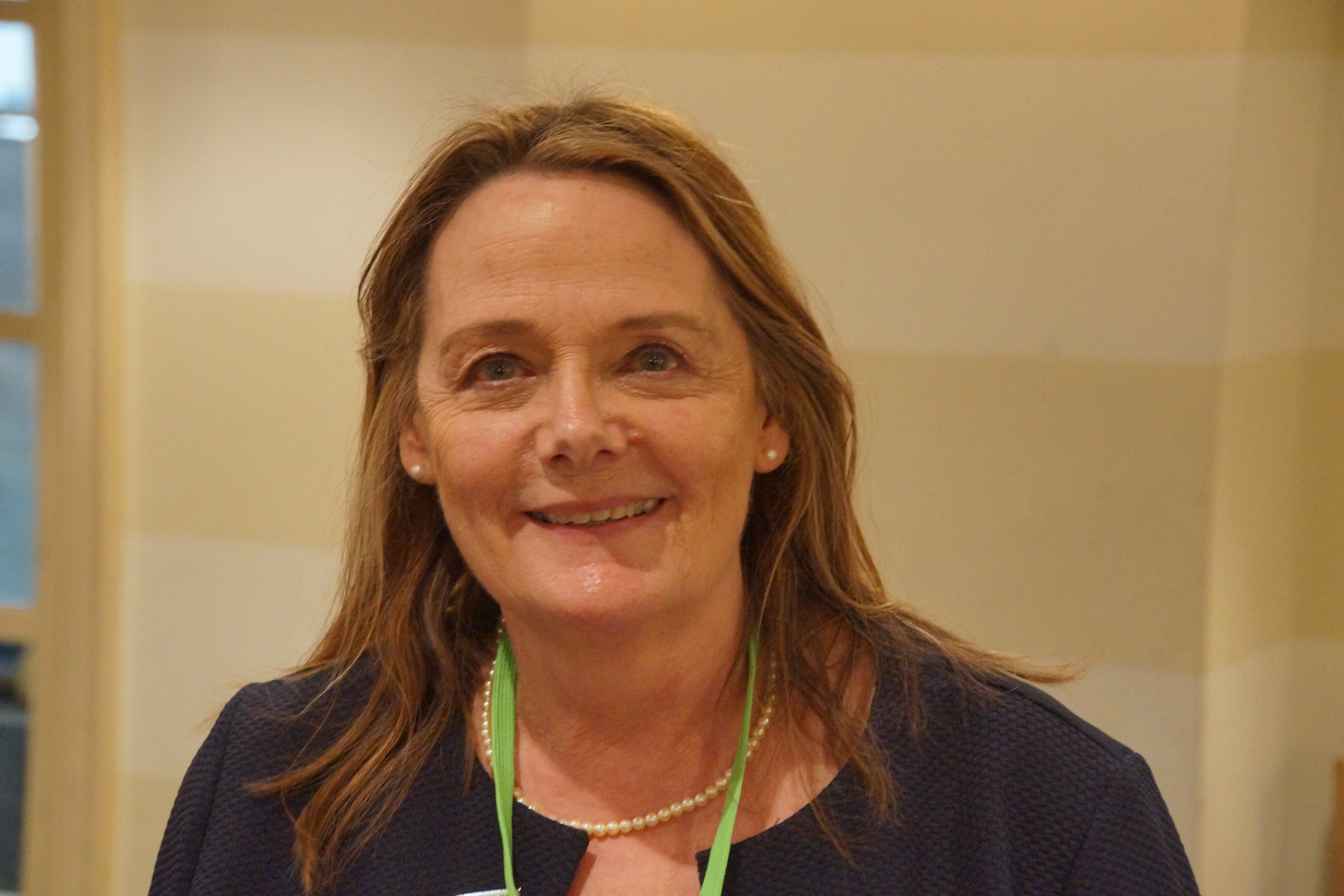 Amanda Breach
Federation Chairman
Welcome to West Kent Federation. We are one of the largest Federations with nearly 160 WI's and 6000 members. We cover the area from South London down to Tenterden in Kent and have also recently launched our Virtual WI- West Kent Zoomers taking members from around the world! You will find a warm welcome where ever you are.
Each of our WIs hold regular monthly meetings and offer a variety of activities tailored to their individual members. Every WI has a unique personality and plans it's own programme of events with something to suit everyone. Joining the WI is a wonderful way to meet new people, make new friends and there are plenty of opportunities for all members to take an active role in the various campaigns being championed by NFWI. Wherever you live in West Kent and whatever your interests and ideas, we know there is a local WI waiting to welcome you.
If you would like to get involved in shaping the future of the WI why not consider joining your Committee, serving on a Federation Teams or even becoming a Trustee or WI Adviser. Our dynamic network of Trustees and Teams play an important role in organising an exciting and varied programme of events and activities including trips and outings, demonstrations, sporting events, informative talks by invited speakers, drama and dance days, crafting and cookery workshops, and social opportunities.
Would you like to discover what WI membership has to offer you?
Our staff are always happy to put you in touch with a WI Adviser who can give you more information on WIs in your area.
Amanda Breach
Federation Chairman
Find us on Facebook at:
Follow us on Twitter at: